WHO WILL BE THE FIRST TO DO THEIR FIDUCIARY RESPONSIBILTY?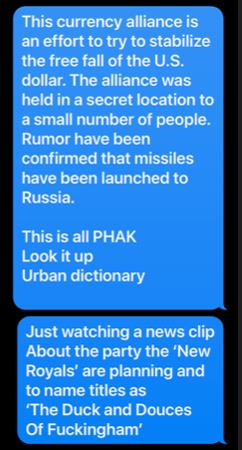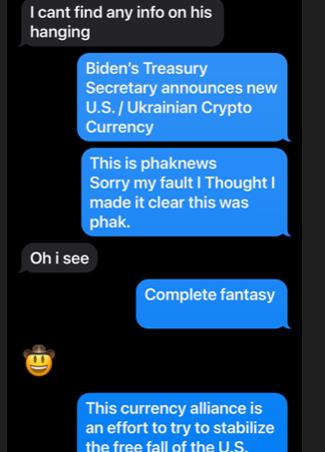 Trump and his lawyers are known. as BK lawyers. What will be exchanged in Chapter #11
READ
WHAT IS THE NEW METRIC?
This is all planned
there has to be a plan,
but to what ends?
Ask GPchat.



WHO LENDS ANYONE OVER THIRTY TRILLION DOLLARS?